Precision Chiropractic Vermont Blog
What is Infant Torticollis and how do I help my baby? Infant Torticollis can be scary for new parents, and stressful on a child's health. 
A new article in Journal of Orthopedic & Sports Physical Therapy is addressing the connection between neck trauma and Dizziness, Visual Disturbances and sensorimotor control. 
---
 Migraines- The Background
Migraine Headaches are all too common. Almost everyone knows someone who suffers from migraines, or suffers from migraines themselves... trying to find relief through through various treatments can be difficult on the way to finding a solution. 
---
Salutogenesis looks at how individuals can create, enhance and improve health.  
Join us for a fun and supportive community that focuses on strategies, environments and lifestyle choices that empower individuals to experience the full spectrum of life.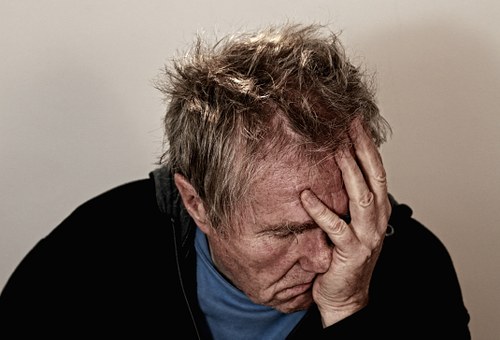 ---
The term "Headache" is something that everyone knows, wether it is from personal experience or someone you know. But not all headaches are the same. Part of working with a wide variety of patients and their needs is being familiar with the different types and what they mean for the person.